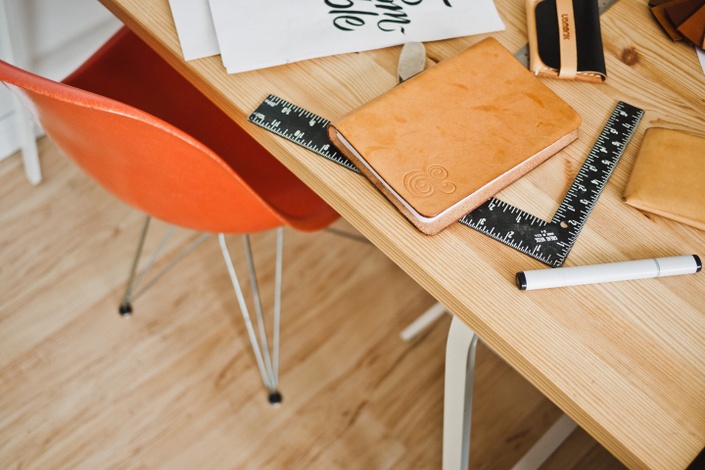 Business Insiders Group By Side Business Launch
Grow A Business Or Blog Through Online Technology, Even If You Aren't A Techie
Enroll in Course
If you want to start a side business, in the beginning you will need to fill many jobs. Side Business Launch is all about starting or growing a business through modern strategies, including social media and content marketing, such as blogging.
Our membership community gives you unlimited access to all of our Side Business Launch courses, including all of our future courses. Pay monthly and get lifetime access, meaning you never have to pay for one of our courses again. These courses have over 2,350 students from around the world.

---
What else do you get?
Private community with other like minded business individuals

Custom tutorials and training masterclasses that you request. This ensures you don't ever get stuck

Cancel anytime you want, no hard feelings
---
Types Of Content In The Group And Courses/Resources
You see, the nice thing about having various members in this community, is that we can cover a wide range of topics by fostering this business group.
I personally have started and operated the following types of businesses:
Service Based Local Business

Web Design

Social Media Management

Etsy Shops

Amazon Sales

Self Publishing

Blogging/Affiliate Marketing
Just to list a few.. call me a Side Hustling Crash Test Dummy... I try many businesses, so I have a lot of experience in anything from; ideas, marketing, website building, email marketing, and more! But, what I don't know... our community knows!
Slack allows segmenting of all these topics to prevent overload and for all the members to share information!
Bottom Line
You Don't Need To Get Stuck In Starting A Side Hustle Or Business.
You are into building an online business... you belong here!
Learn At Your Own Pace
Watch the courses and trainings anytime, and participate in the private community when needed.
DOES ANY OF THIS SOUND FAMILIAR?
🔥 You have just realized you want and need to either start or grow a business or blog, but you feel overwhelmed by all the skills and tech you need to learn in order to succeed.
😓 You've spent countless hours searching for ebooks and YouTube tutorials, but you are frustrated with knowing what services to prioritize and trying to piece everything together.
👑 You want to connect with others and bounce ideas and learn what's working, while also sharing your journey and helping others
Join Business Insiders And Be Part Of A Community That Gives You What You Need To Succeed.
Your Instructor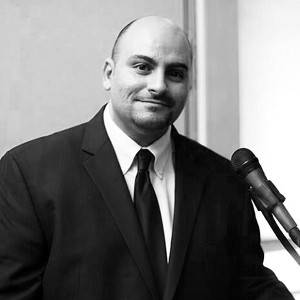 I am a family man that in recent years has learned the importance of two very important things in life; having a side hustle/business, and creating online businesses.
My courses and resources have been created to spread my passion on having a side hustle and online business, so that YOU can do the same! I have successfully built multiple businesses; a Wedding Mobile DJ company, Web Design (Social Media Management) Company, and an eCommerce business on multiple marketplaces. I also sell apparel online through Amazon, Etsy, and other POD websites. One of the best opportunities for an online business, is POD.
I have learned and executed many tactics in; Business, Marketing, Sales, Wordpress, SEO, and Blogging. I want to share all this knowledge with you!
I am married and have 3 boys, we are passionate about sports in the family, beach trips, and any other types of trips to get away! I am a busy parent just like you, so there are no excuses, let's go!
Some Reviews From Students
"I like the way the course is paced and organized. I especially liked the assignment and the possibility of writing / receiving feedback".
-Donald
---
"I honestly loved this. Very simply stated, even I could understand. I took the course on Sunday, but on Thursday, I had my first journal up and running on Amazon."
-Donna
---
"This course just gets better and better! I already have most of the suggested software, but this is the icing on the cake. It's like finally having that lightbulb moment!"
- Tim
---
"He is one of the greatest teachers. love it
-Serkan
---
"Fantastic course! I learnt so much - can´t believe that he is sharing all these amazing insights, tricks and tools that make your publishing life so much easier. The value of this course is much more as you are paying. Thanks for all the great inspiration and also all the implementation tools and marketing strategies. With this course you really get all in one."
- Jennifer
How Will Business Insiders Group help me start a business?
Video Training – Because for some, visual learning is the next best thing to hands on.
Sales & Service Templates – When you don't know what to say or how to say it... These templates have got you covered!
Private Community – You could do this alone, but you don't have to
Downloadable PDF's and guides
Custom Tutorials - Yes, that's right, if you are stuck on something, just reach out and a video tutorial or guide will become available to help you get "unstuck"
Lock In This Low Rate For Lifetime
Become A Founding Member Today!
Courses Included with Purchase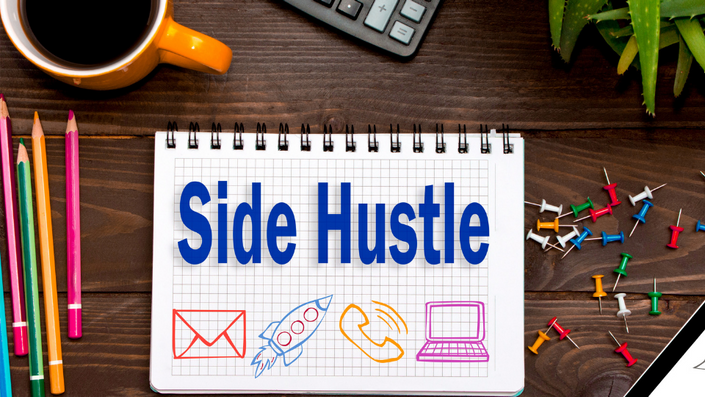 What Should My Side Hustle Be?
Find Out Very Common Ways To Make Some Extra Money And Start A Side Business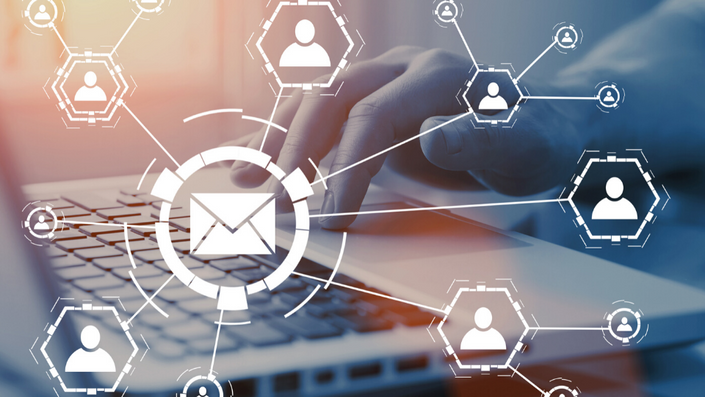 Email Marketing With MailerLite
Getting Started In Email Marketing Using MailerLite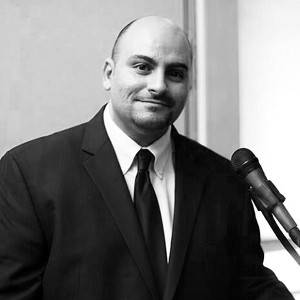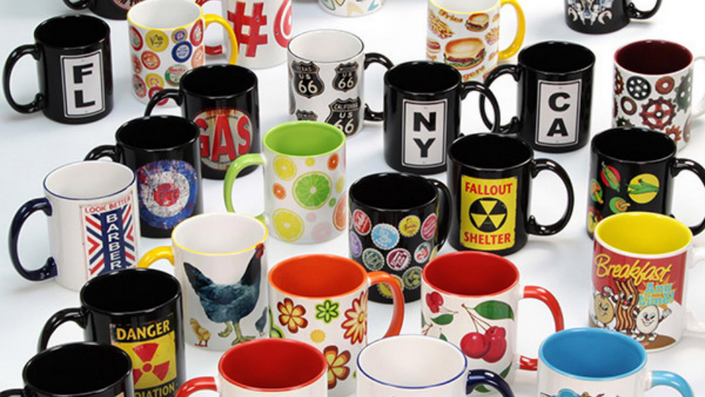 Make Money Selling Coffee Mugs On Etsy And Other Marketplaces
Create An Online Print On Demand Empire, Even Without Design Skills Or Inventory On Etsy And Other Platforms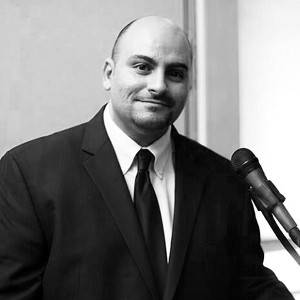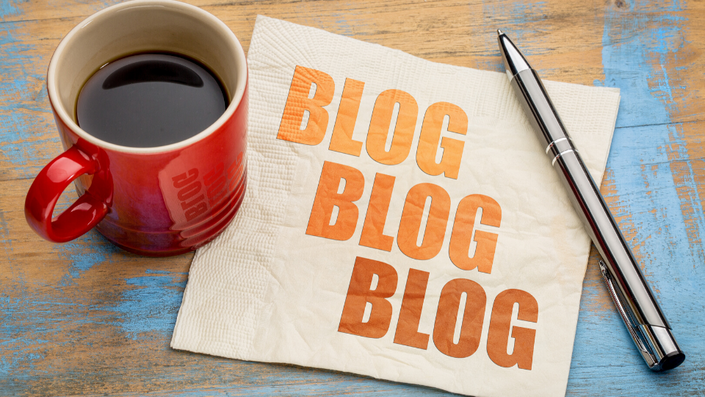 4 Week Blogging/Content Challenge
Kickstart your business, blog, podcast, or youtube channel, with consistent content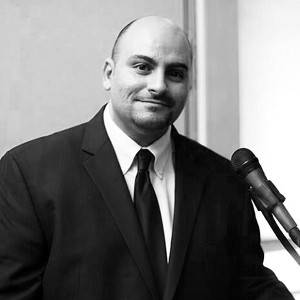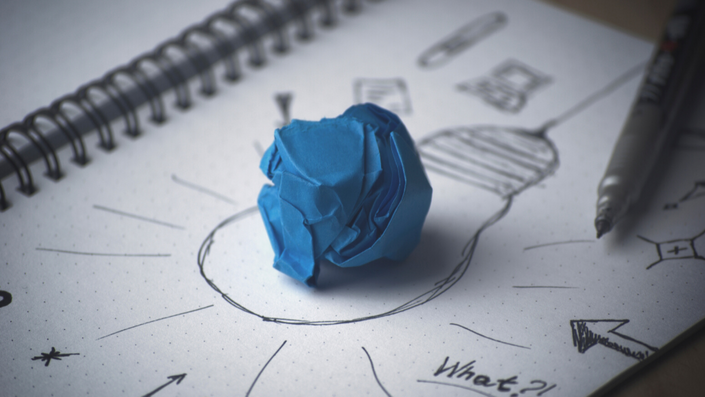 SIDE BUSINESS BLUEPRINT
Quickstart Guide To Earn Extra Money By Starting a Viable Side Business or Blog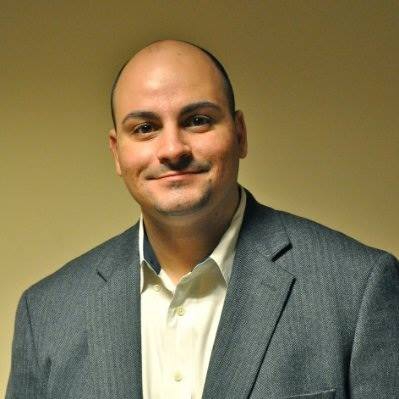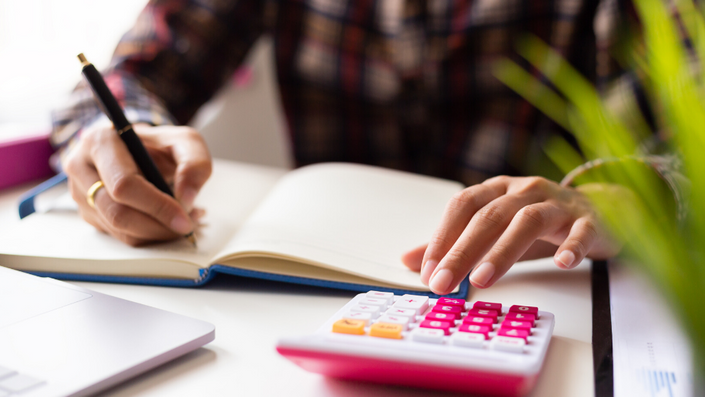 Managing Your Side Hustle Business Financially
Getting Started With Business Formation, Taxes, Saving, and More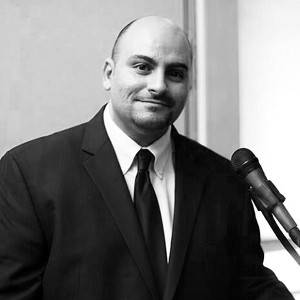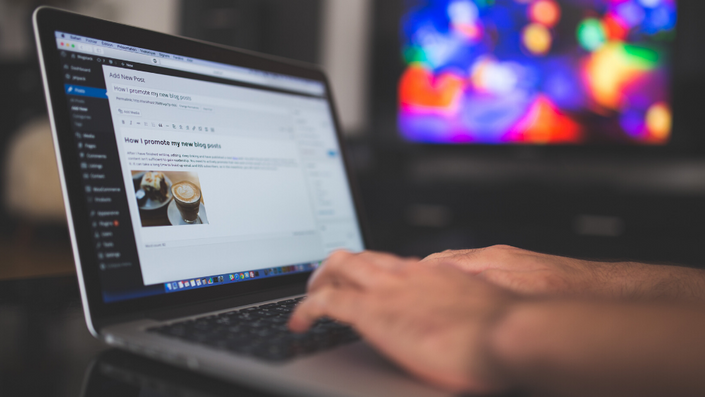 Set Up A Blog On Wordpress
Everything You Need To Start A Blog/Website With Your Own Domain And No Technical Expertise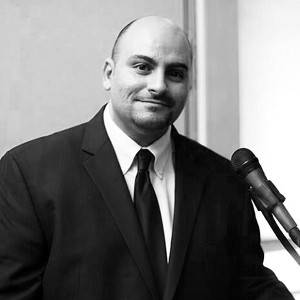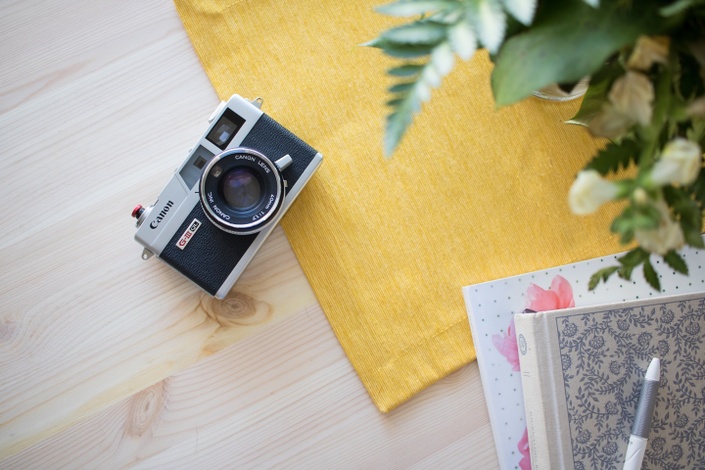 Start A Service Based Business & Earn Money In 30 Days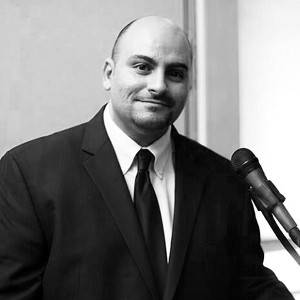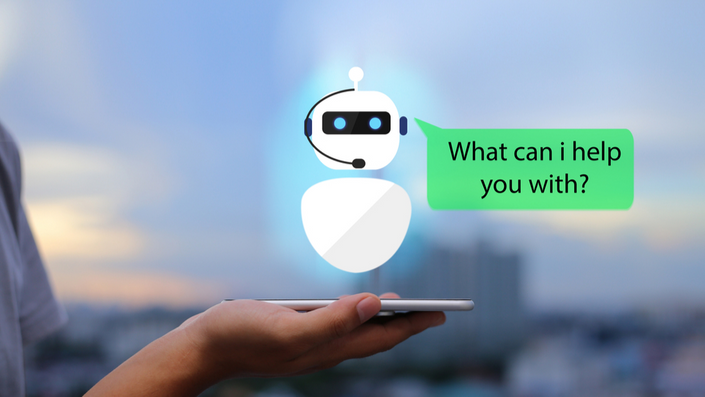 Messenger Bot Training Tutorial (Many Chat)
Learn How And Why To Use Messenger Bots In Your Business Using Many Chat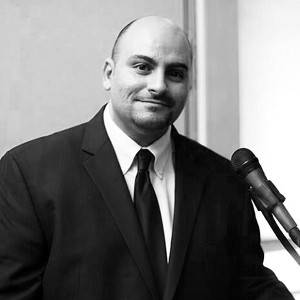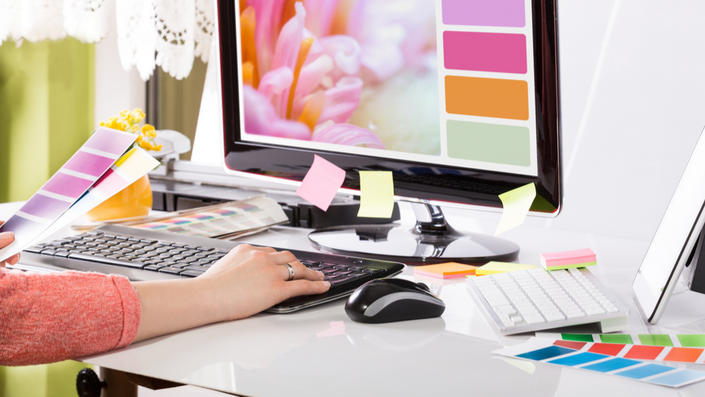 Canva For Business Masterclass
Everything You Need To Design For Your Business Using Canva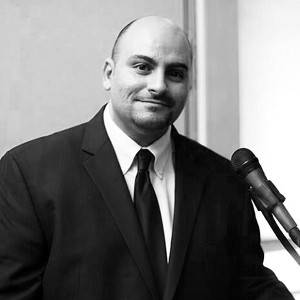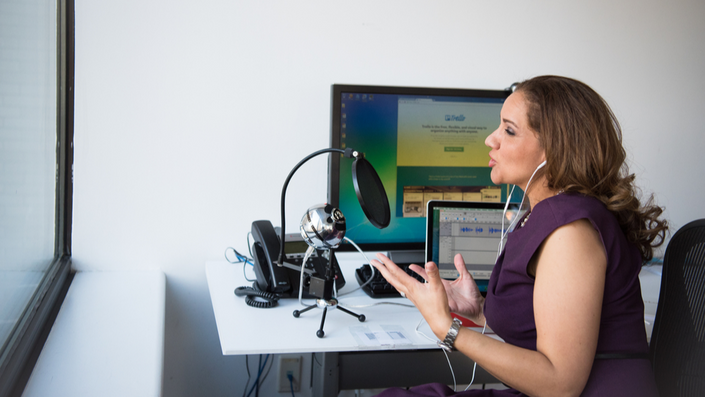 How To Start A Podcast
Learn How To Start And Run Your Very Own Podcast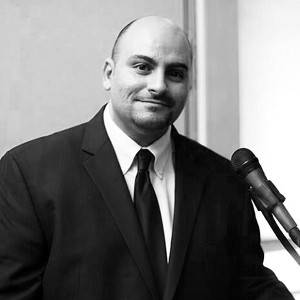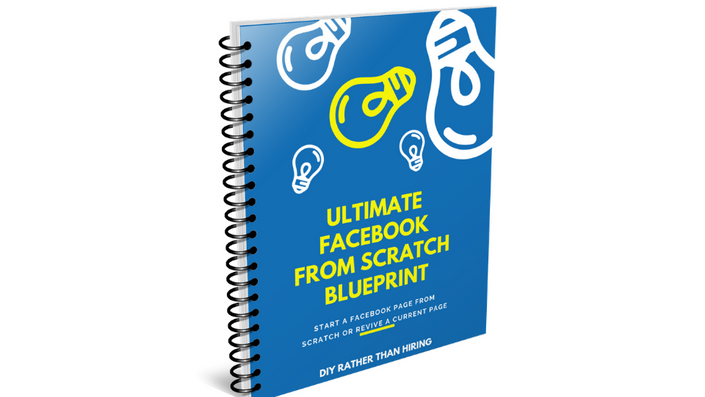 Ultimate Facebook From Scratch Blueprint
Start A New Facebook Page, Gain Followers, Or Optimize An Existing Page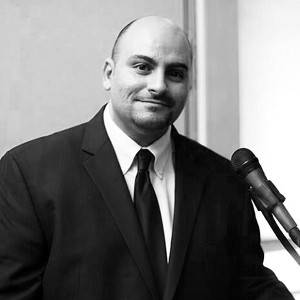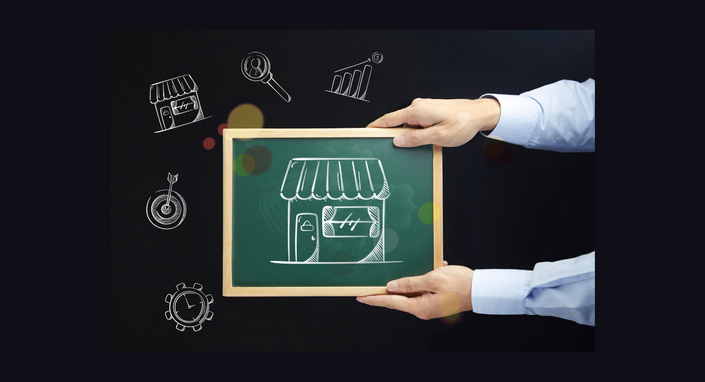 Create an Affiliate / Dropshipping Online Store With Shopify
No Product Inventory Needed, Sell On Shopify, And Other Marketplaces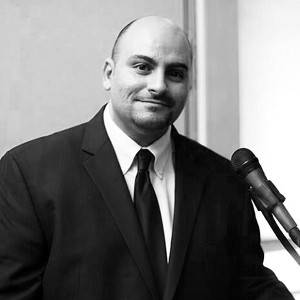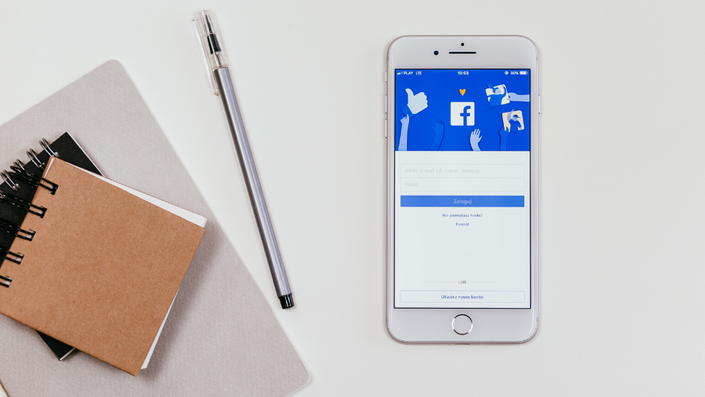 Start Freelancing For Facebook Marketing
Start A Viable Side Business Managing Facebook Accounts Or Learn How To Increase Your Own Facebook Page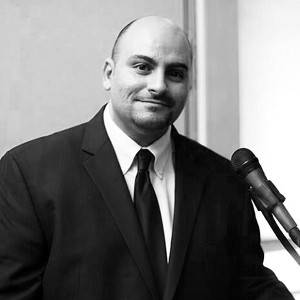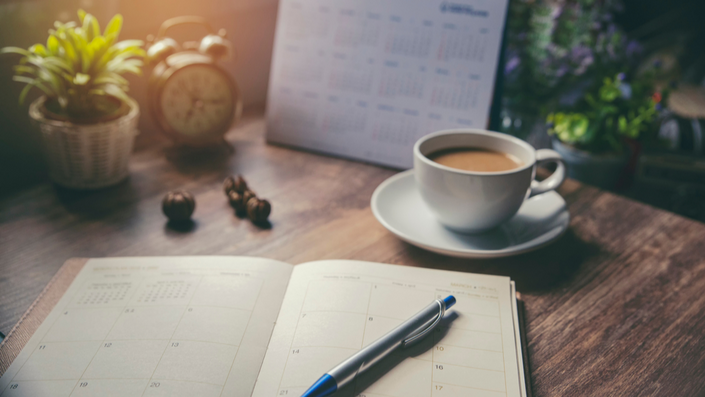 Custom Interiors And Resources For Business Insiders Community
Exclusive Content For KDP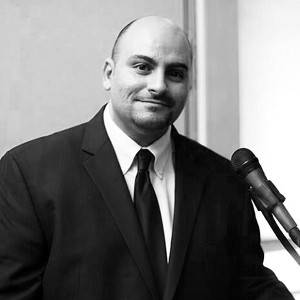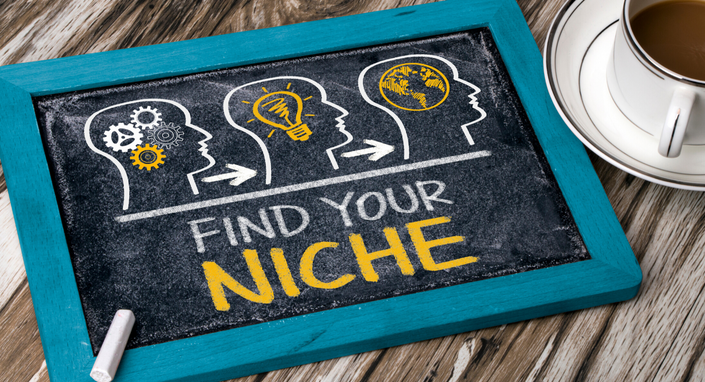 663 Niches
Get Plenty Of Ideas For Merch, KDP, POD, and Dropshipping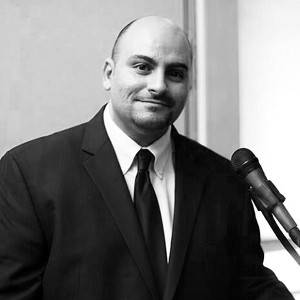 Journal Unboxed
Let's Reveal Everything About Listing A Book On Amazon,; Descriptions, Titles, Subtitles, Keywords, And More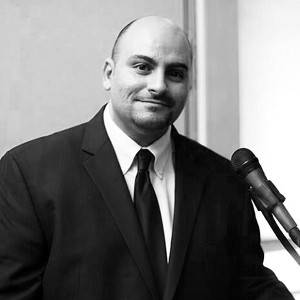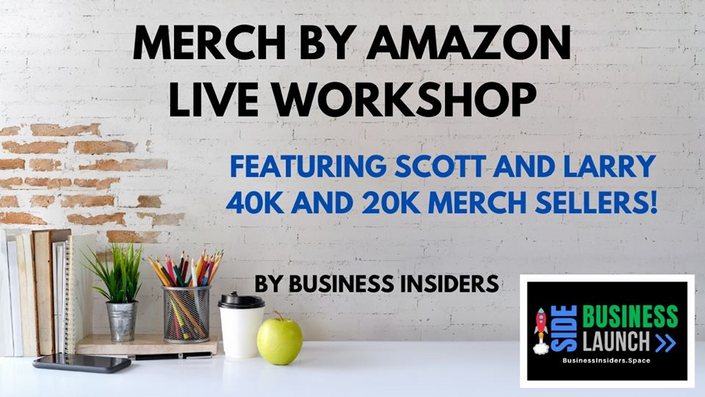 Merch by Amazon Live Workshop
Talking Tips With Two Power Sellers on 20k and 40k Tiers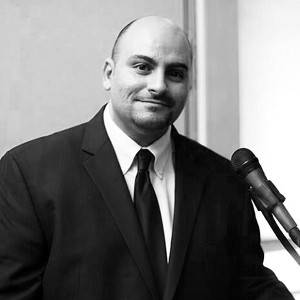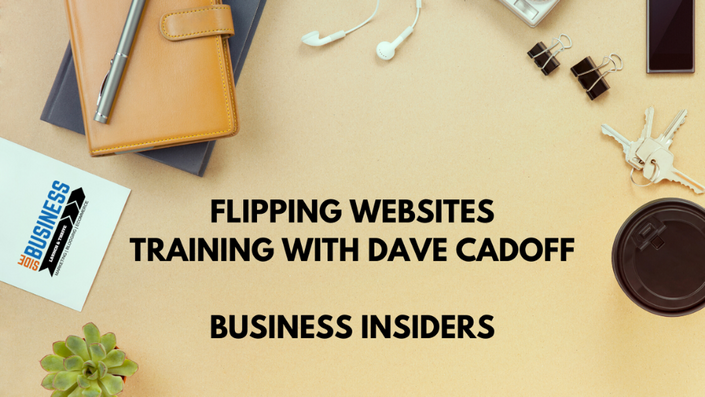 Website Flipping Webinar With Dave Cadoff And Flavio
Learn All About Buying And Selling Websites As A Side Hustle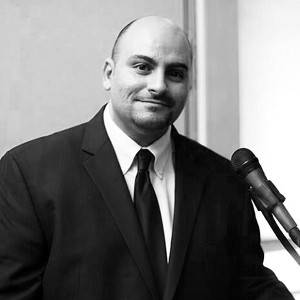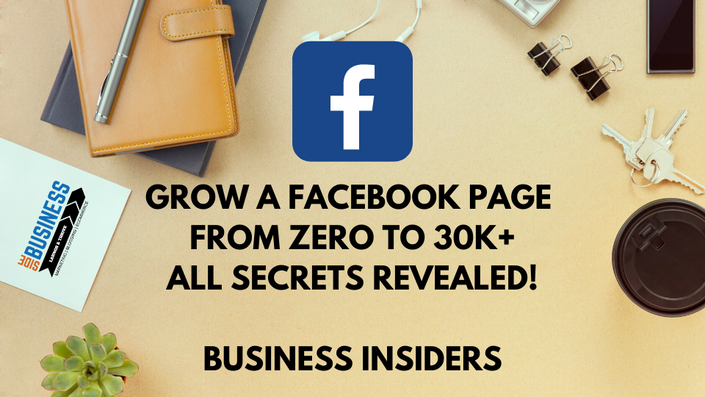 Grow A Facebook Page From ZERO to 30k+ Followers (All secrets revealed)
Learn some best practices growing a facebook page from zero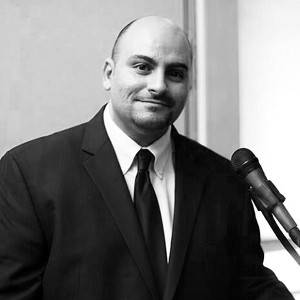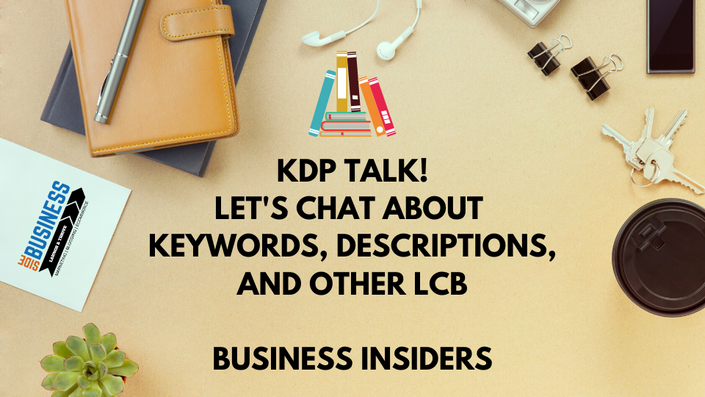 Let's Talk KDP Low Content Book Publishing
We talk about titles, covers, subtitles, descriptions that stand out, and keywords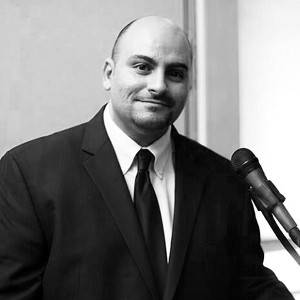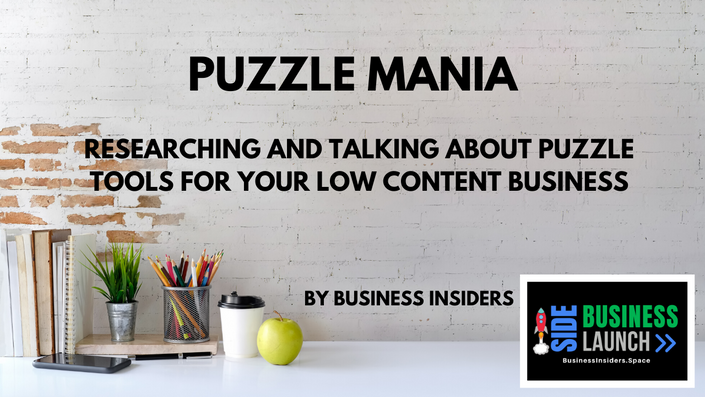 Puzzle Mania
Live Workshop Discussing Getting Started With Puzzles On Low Content Publishing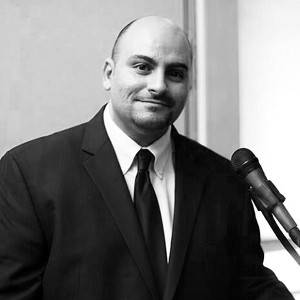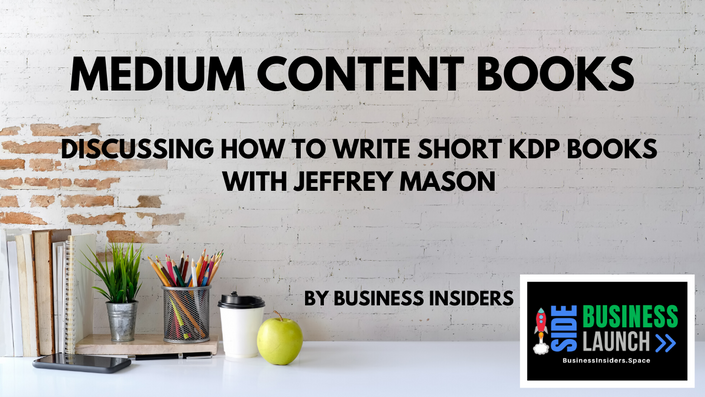 How To Write Medium Content Books For Your KDP Business
Writing A Small Amount Of Content For A Big Return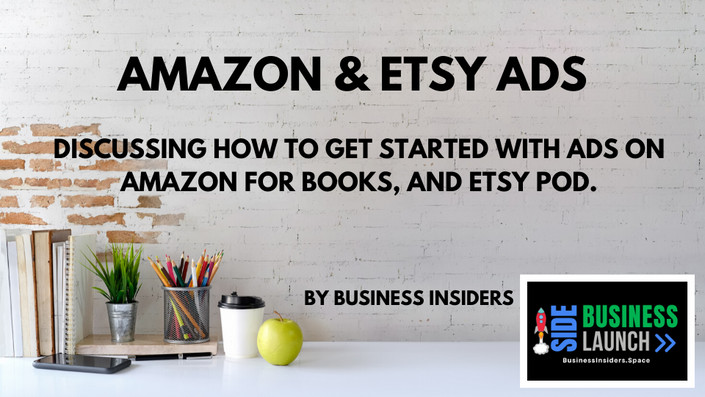 Getting Started With Amazon Ads For Books & Etsy Ads
Advertise Your Products and Get More Sales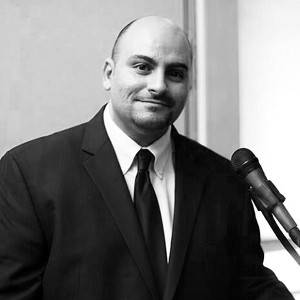 Etsy Live Masterclass
Find Out About SEO, Ads, Conversions, Anatomy of A Listing, Selling Printables, and More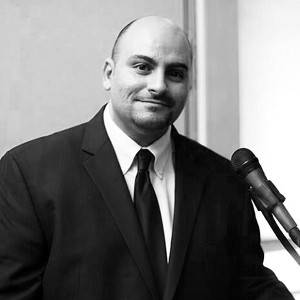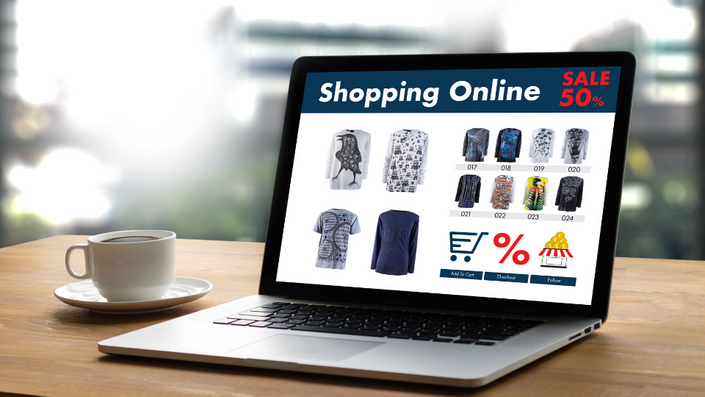 Create Your Own Print On Demand Brand
Build A POD Empire With Automation & A Free Online Shop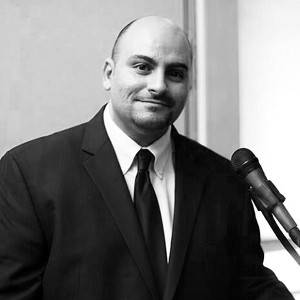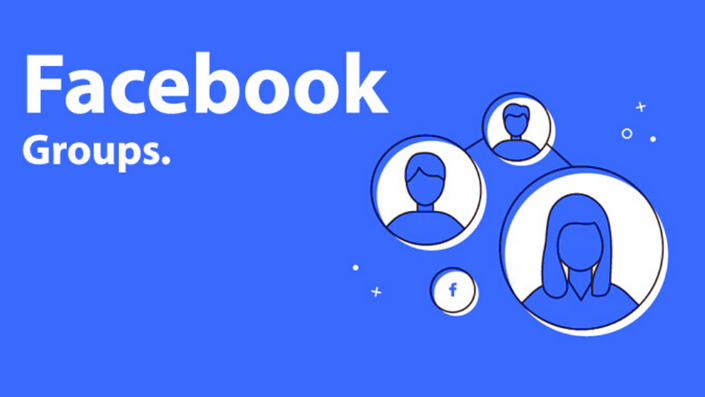 Igniting Your Business Through Facebook Groups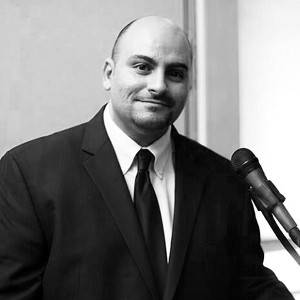 Original Price: $411
Frequently Asked Questions
How Long Do I Have To Join For?
As long as you want.. no contract, no minimum, join for a month if you wish, or stay much longer, the choice is yours!
Where do I join the Slack community?
After checking out below, you will receive access to all courses once inside, and of course invite link for the Slack community.