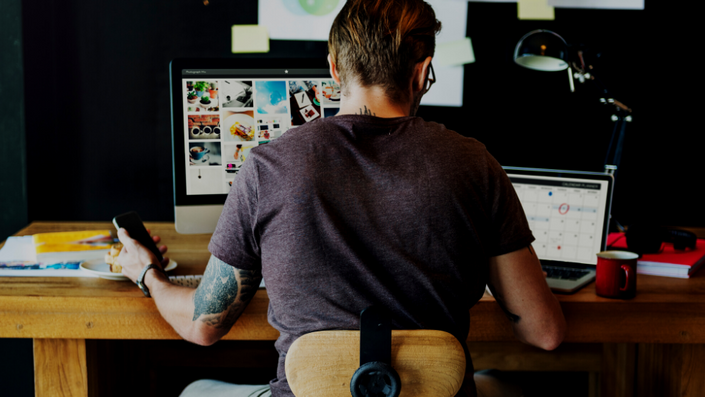 Ecom Insiders Private Community
Live Streams, Book Club, Community, & More About Ecommerce and Online Marketing
Enroll in Course
Myself and other community members make a significant amount of income with Ecommerce online and want to help you do the same!
Join This Private Community for All Things Ecommerce, Print on Demand, and Self Publishing. Online marketing is also covered to help you sell more!
Ecommerce is one of the fastest growing industries online, but it takes many tasks in order to run a successful ecom business, including; social media, content marketing, ads, and business management.
That's why I created Ecom Insiders. What do you get?

Private community with other like minded business individuals
Custom tutorials and training masterclasses that you request. This ensures you don't ever get stuck
Live Stream training every two weeks
Cancel anytime you want, no hard feelings
Types Of Content In The Group And Courses/Resources
You see, the nice thing about having various members in this community, is that we can cover a wide range of topics by fostering this business group.
Here are topics and businesses that myself and others talk about inside.
Shopify/Woo Commerce
Web Design
Social Media
Etsy Shops
Merch by Amazon / Amazon FBA
Flipping on Ebay
Self Publishing on Amazon
Blogging/Affiliate Marketing
& More!
Our community platform allows segmenting of all these topics to prevent overload and for all the members to share information!
Here's what it looks like inside!
Your Instructor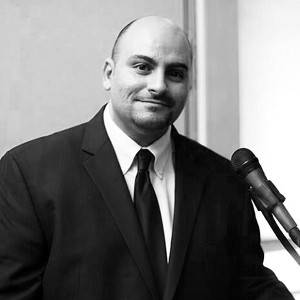 I am a family man that in recent years has learned the importance of two very important things in life; having a side hustle/business, and creating online businesses.
My courses and resources have been created to spread my passion on having a side hustle and online business, so that YOU can do the same! I have successfully built multiple businesses; a Wedding Mobile DJ company, Web Design (Social Media Management) Company, and an eCommerce business on multiple marketplaces. I also sell apparel online through Amazon, Etsy, and other POD websites. One of the best opportunities for an online business, is POD.
I have learned and executed many tactics in; Business, Marketing, Sales, Wordpress, SEO, and Blogging. I want to share all this knowledge with you!
I am married and have 3 boys, we are passionate about sports in the family, beach trips, and any other types of trips to get away! I am a busy parent just like you, so there are no excuses, let's go!
Frequently Asked Questions
Do I have any commitment with Ecom Insiders?
Not at all, cancel anytime, no hard feelings, but once you get to know everyone, and soak in all the training, you might want to stay.
I like your courses, can I get all them included with this membership?
Sure thing.. just choose the second tier below that includes all the courses.
Is this private group just in some Facebook Group?
Not at all! This community is on a premium, private social network hosted by Mighty Networks. It allows for segmenting of topics, and many features similar to Facebook and Twitter.
Bottom Line
You Don't Need To Get Stuck In Starting A Side Hustle Or Business.
You are into building an online business... you belong here!
How Will Business Insiders Group help me start a business?
Video Training – Because for some, visual learning is the next best thing to hands on.
Private Community – You could do this alone, but you don't have to
Downloadable PDF's and guides
Custom Tutorials - Yes, that's right, if you are stuck on something, just reach out and a video tutorial or guide will become available to help you get "unstuck"
Lock In This Low Rate For Lifetime
Two Tiers:
$9.99 for this private community with group coaching, live streams, monthly book club reading, and more!
$17.99 for community + all my current and future courses! CLICK HERE