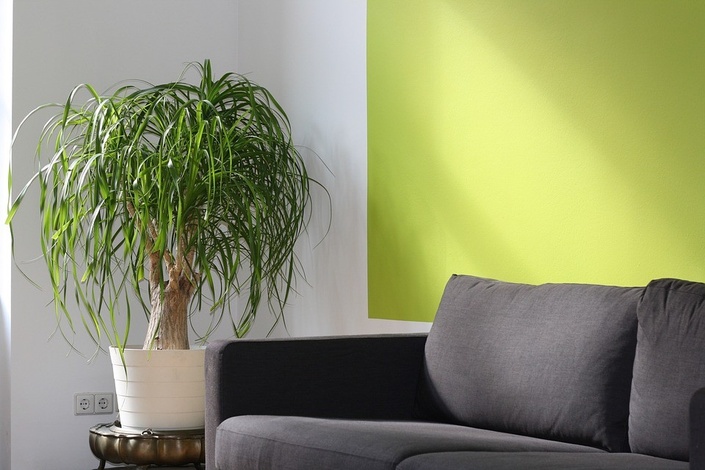 SIDE BUSINESS COACHING
Personalized help and coaching so you can begin making extra money now!
Enroll in Course
I will personally help you come up with ideas, take action, and take care of all the steps you need, in order to launch a viable Side Business, and start earning extra money within days!
We will have weekly consulting calls for 4 weeks, 30 minutes each, chat support 8 hours/day, tutorials, and more, in order to assist you on getting started! I will also help conduct market research, branding research and help, so that you don't get stuck anywhere.
Why this Consulting Course?
Most people talk and dream about adding an extra income to their household. Problem is that most get overwhelmed, or are not sure where to start. Through a detailed plan, accountability, and action plan, you too can begin earning extra money starting a viable side business. Even if you are a working, busy parent, or a stay at home parent, you can do this! I basically want to take any roadblocks you may have.. away!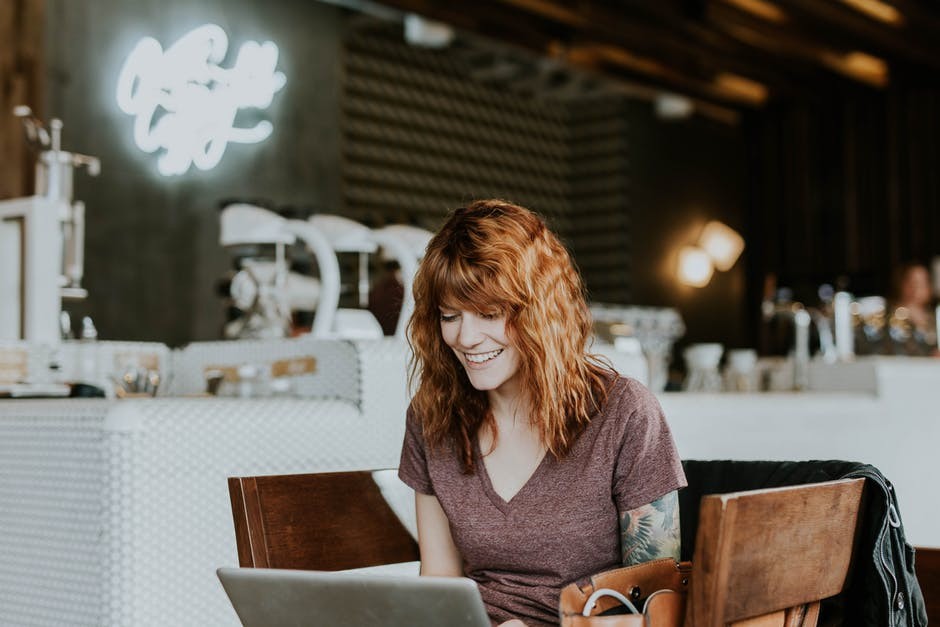 In The Course
4 weekly consulting calls

8 hours/day chat support

Custom tutorials (Ensures you don't get stuck)

Help with research and strategy


Private F

acebook community

Side Business Blueprint included
Your Instructor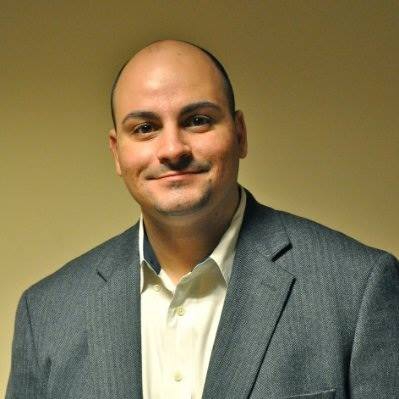 I am a family man that in recent years has learned the importance of two very important things in life; having a side hustle/business, and creating online businesses.
The resources I create allow me to spread my passion on having a side hustle and online business, so that YOU can do the same! I have successfully built multiple businesses; a Wedding Mobile DJ company, Web Design Company, and several online niche websites. I have learned and executed many tactics in; Business, Marketing, Sales, Wordpress, SEO, and Blogging. I want to share all this knowledge with you!
I am married and have 3 boys, we are passionate about sports in the family, beach trips, and any other types of trips to get away! I am a busy parent just like you, so there are no excuses, let's go!
Courses Included with Purchase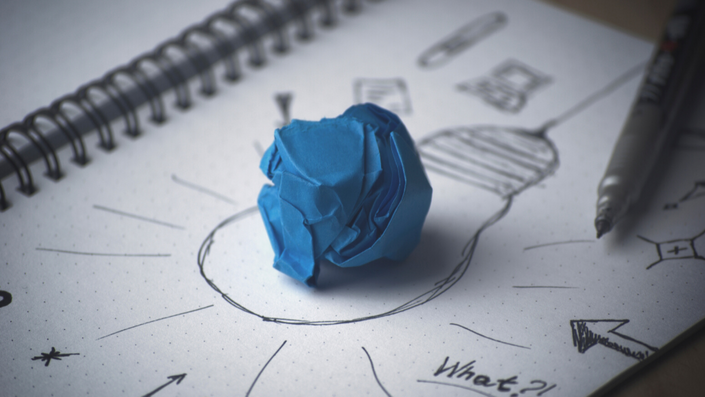 SIDE BUSINESS BLUEPRINT
Quickstart Guide To Earn Extra Money By Starting a Viable Side Business or Blog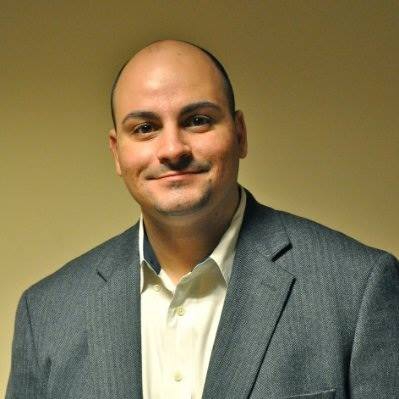 FREE
Original Price: $0
Frequently Asked Questions
When does the course start and finish?
The course starts at the first call (week 1) and ends at week 4.
What will this course do for me?
This one on one Consulting is all about having you walk away with a viable, income generating side business in a month or less.